Oil Change Services
in Albuquerque, NM
Mitsubishi Oil Change Near South Valley, NM
You can bring your car to us at Fiesta Mitsubishi for reliable and efficient auto services by certified technicians. Our service center is located in Albuquerque, close to Carnuel, South Valley, Rio Rancho, and North Valley. Our expert technicians are factory trained to perform auto services, including engine oil change service. They follow Mitsubishi-approved procedures for auto service, making sure your vehicle gets the best in auto care. We are proud to have an inventory of OEM parts at Fiesta Mitsubishi for any new parts required by your Mitsubishi, including high-quality engine oil and filters.
Types of Oil Change Services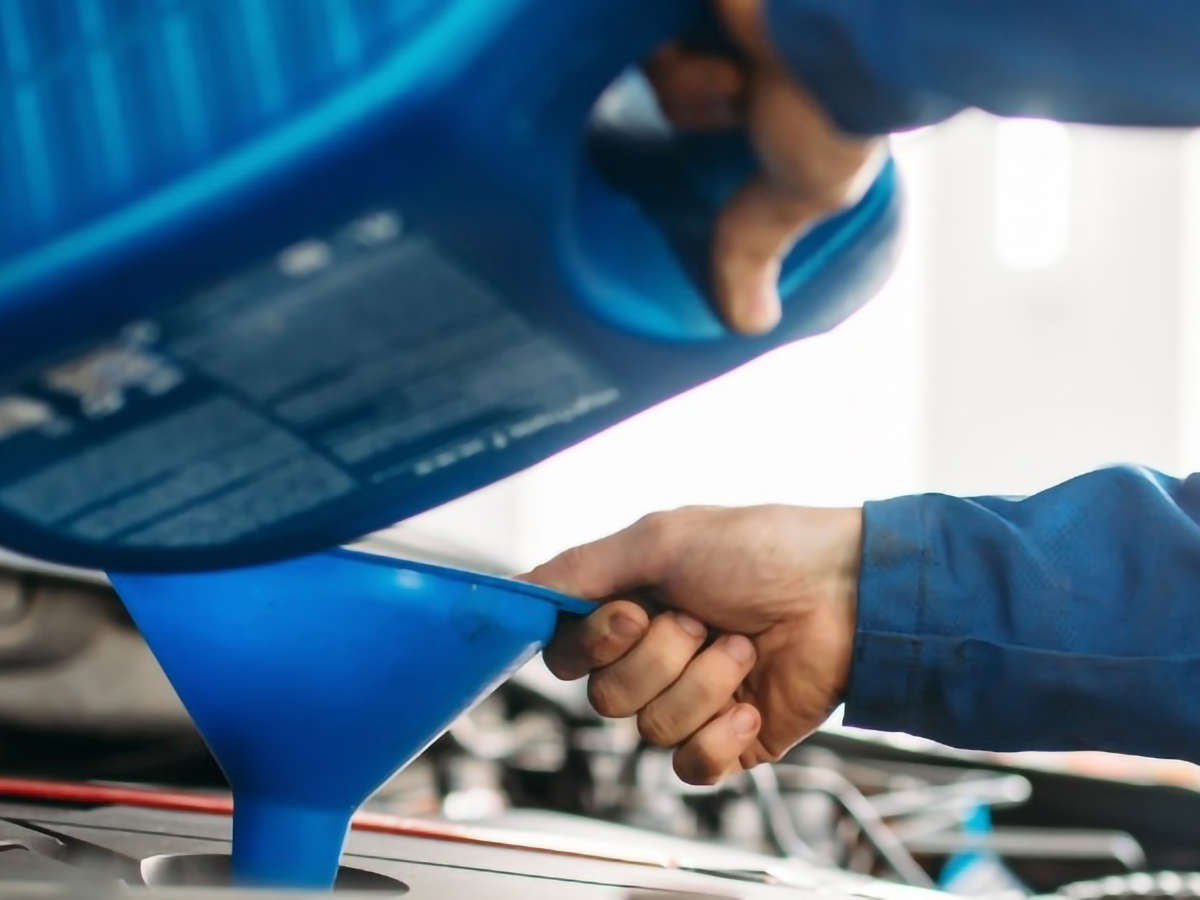 Conventional Oil Change
For certain types of engines, synthetic oil might not be suitable as the engines are not designed to handle the thinner consistency of synthetic oil. Using synthetic oil in engines that require conventional oil can cause severe damage to the engine due to leakage of the engine oil through gaskets and combustion chambers. You can talk to our expert technicians to determine the right engine oil for your Mitsubishi.
Learn More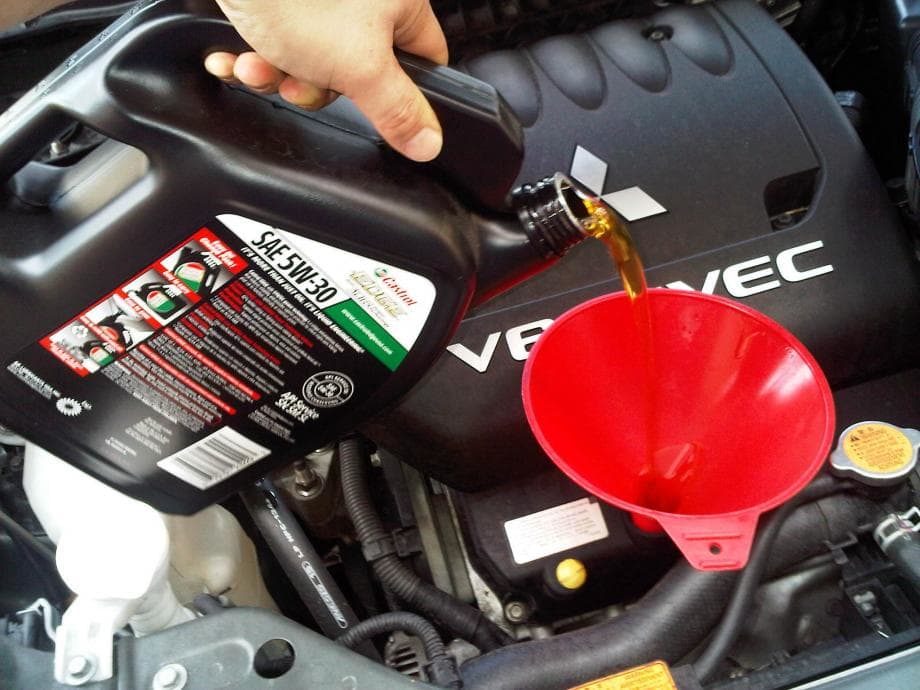 Synthetic Oil Change
A full-synthetic oil change provides the engine with the highest level of protection from friction and heat. Full-synthetic oil is engineered in a lab to deliver optimum lubrication to the engine parts. Full-synthetic oil has better chemical stability, evaporating rapidly in hot weather and not thickening in cold weather. If you live in a region with high or low temperatures, full-synthetic will deliver significantly better performance than conventional oil.
Learn More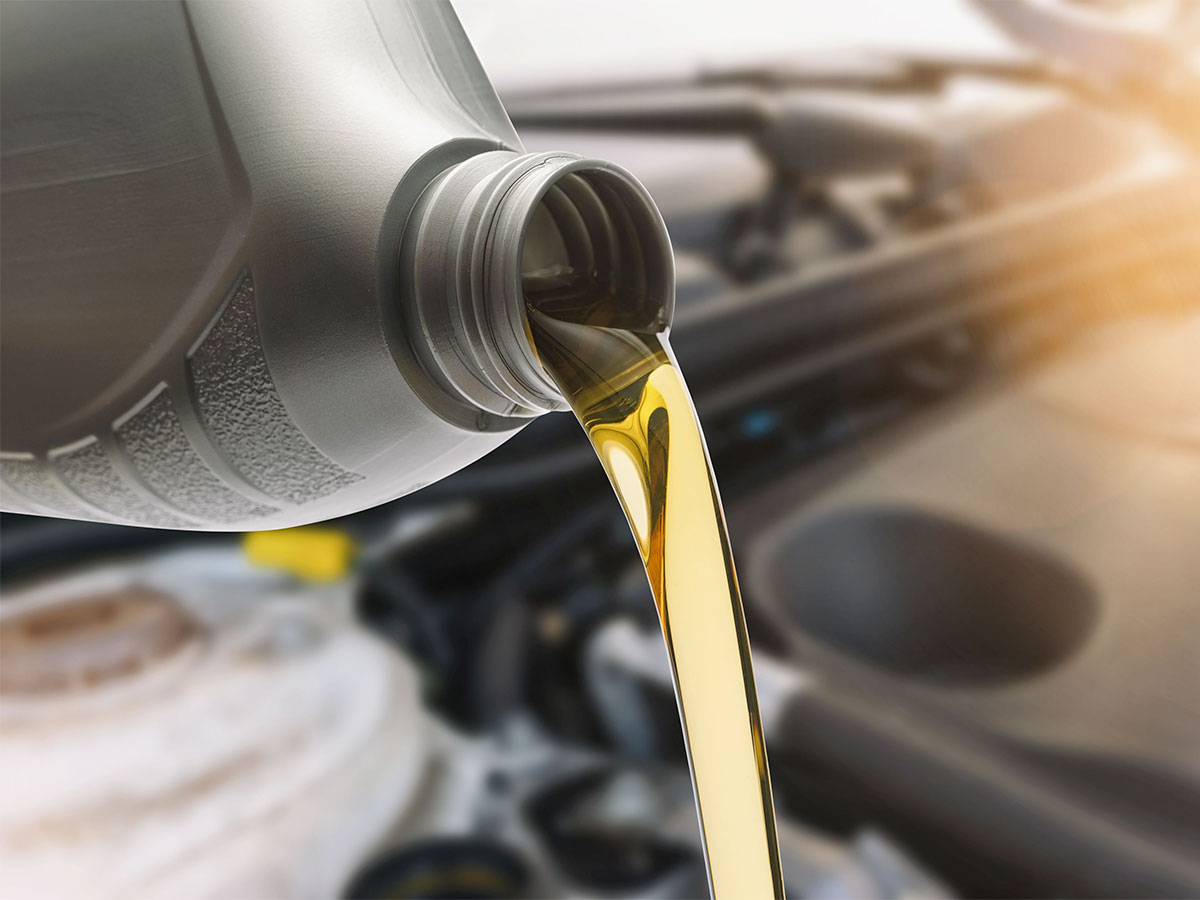 Semi-Synthetic Oil Change
For a more affordable option over a synthetic oil change, you can choose a semi-synthetic oil change service. It offers some of the benefits of full-synthetic oil, such as excellent lubrication for the engine parts. The proportion of synthetic blends can vary from one brand or type of semi-synthetic oil to another. At Fiesta Mitsubishi, we carry high-quality products for all types of engine oil.
Learn More
Service Interval for Oil Change
The service interval for an oil change depends on several factors such as type of engine oil, quality of engine filter, driving conditions, and more. As a first step, we recommend you follow the vehicle manufacturer's recommendation for oil change service. Our technicians can guide you on the ideal service interval for an oil change service if your vehicle has unique requirements.
Oil Change Specials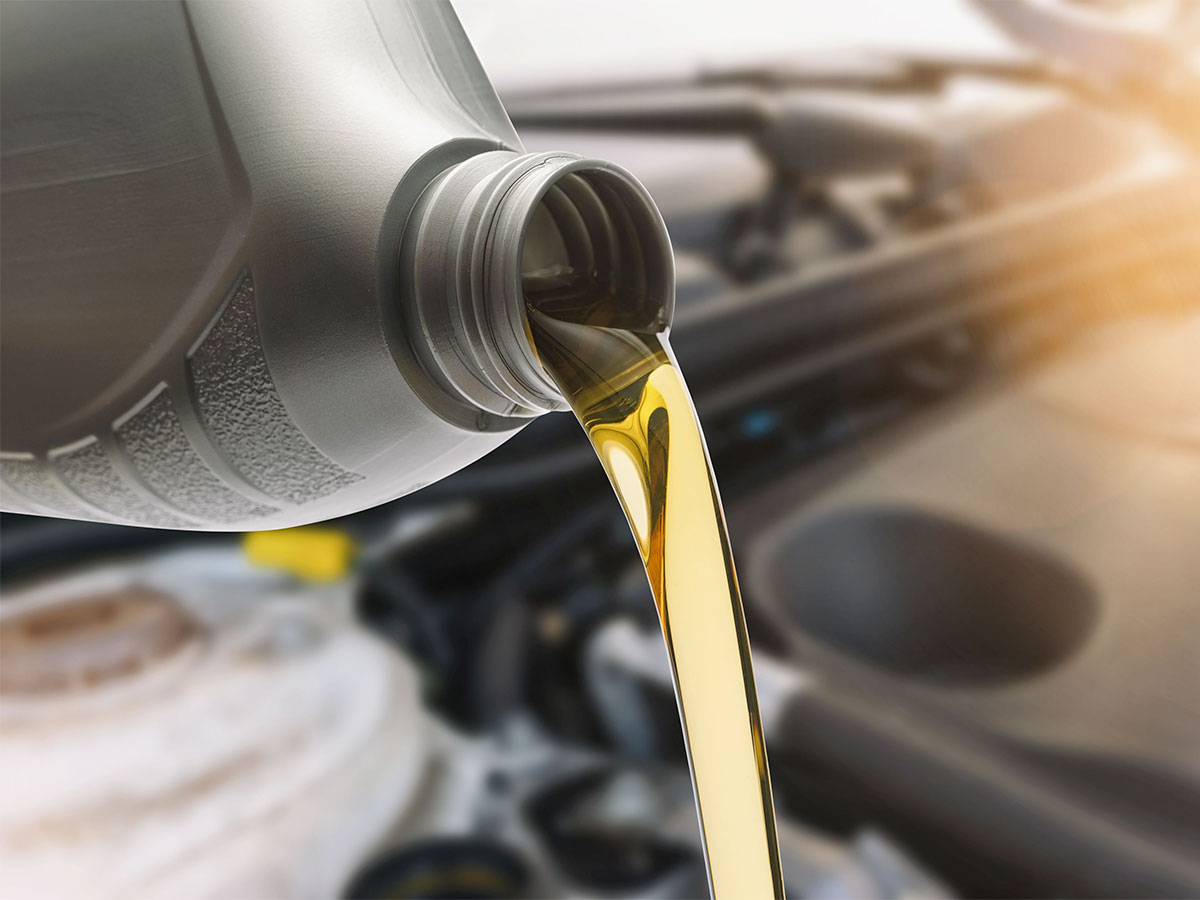 Recommended Every 5,000 Miles or 5 Months
Includes engine oil & oil filter change with OEM-approved oil. Price may be higher for some models. Recommended oil change may vary depending on model.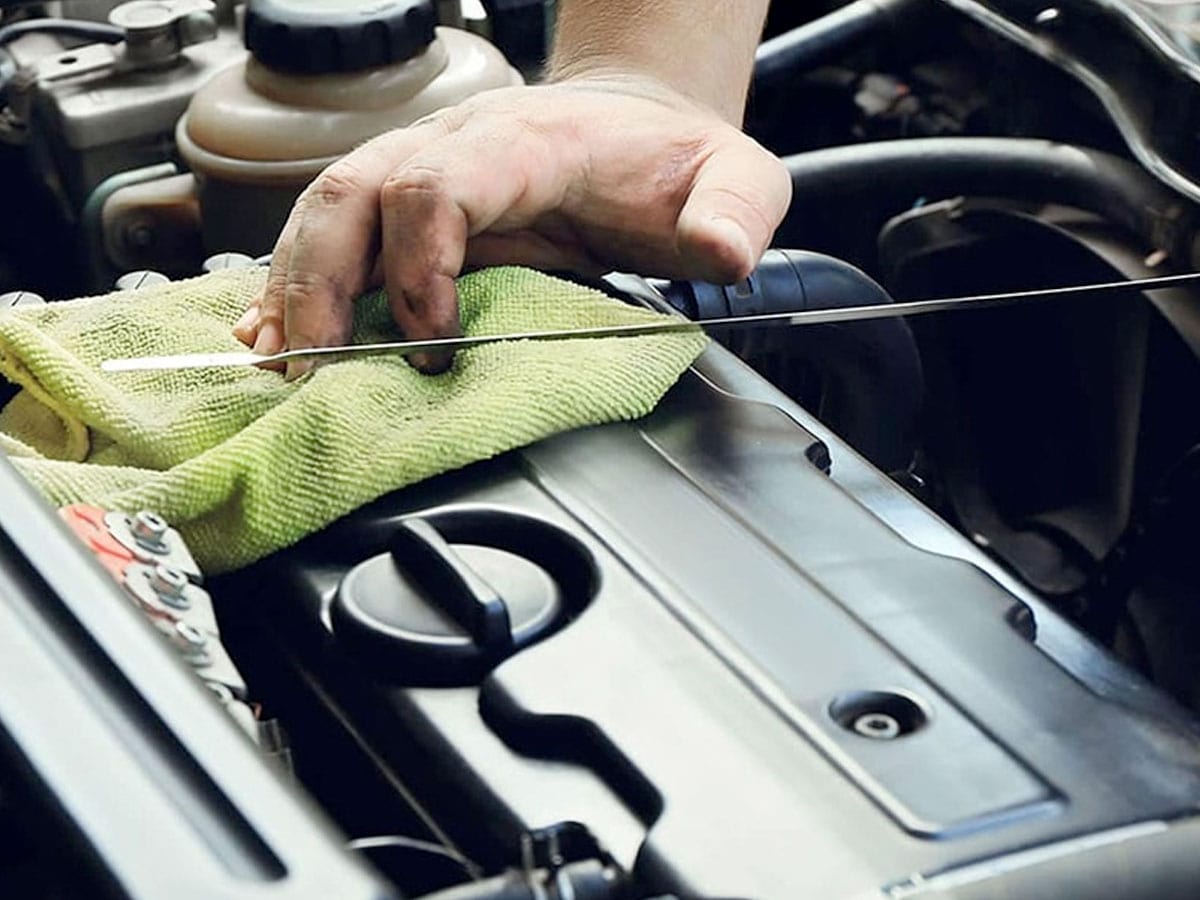 Recommended Every 5,000 Miles or 5 Months
Includes engine oil & oil filter change with OEM-approved oil plus tire rotation. Price may be higher for some models.
Schedule a Certified Auto Service
To schedule an oil change service or any other type of auto service with us, you can call us or use the appointment scheduler on our Fiesta Mitsubishi website. The online tool allows you to view available time slots and recommended auto services for your Mitsubishi model.
Schedule Service
Fiesta Mitsubishi Service Department Amenities
Complimentary Wi-Fi
Complimentary Beverage & Coffee Bar
Newspapers & Magazines
Vending Machines
Certified Technicians
Complimentary Uber / Lyft Services
Comfortable Waiting Area
Flat Screen TVs
Outdoor Seating/Waiting Area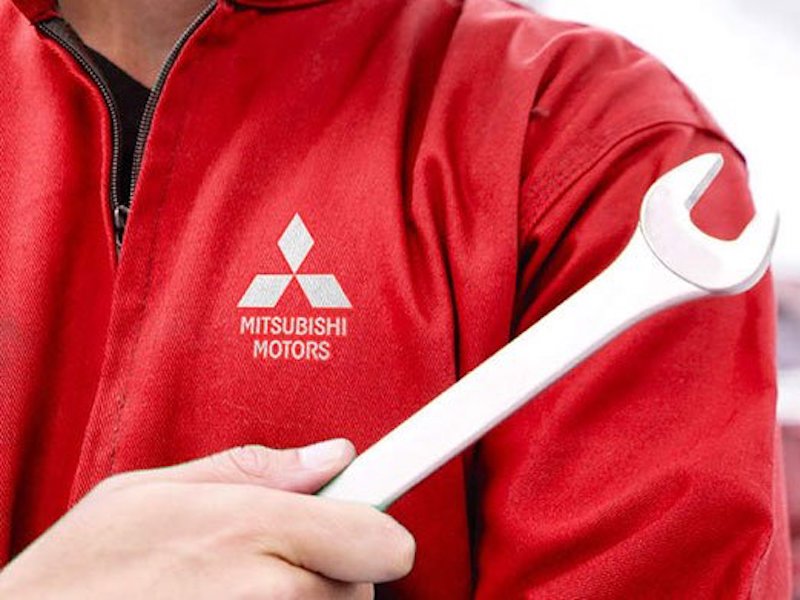 ---