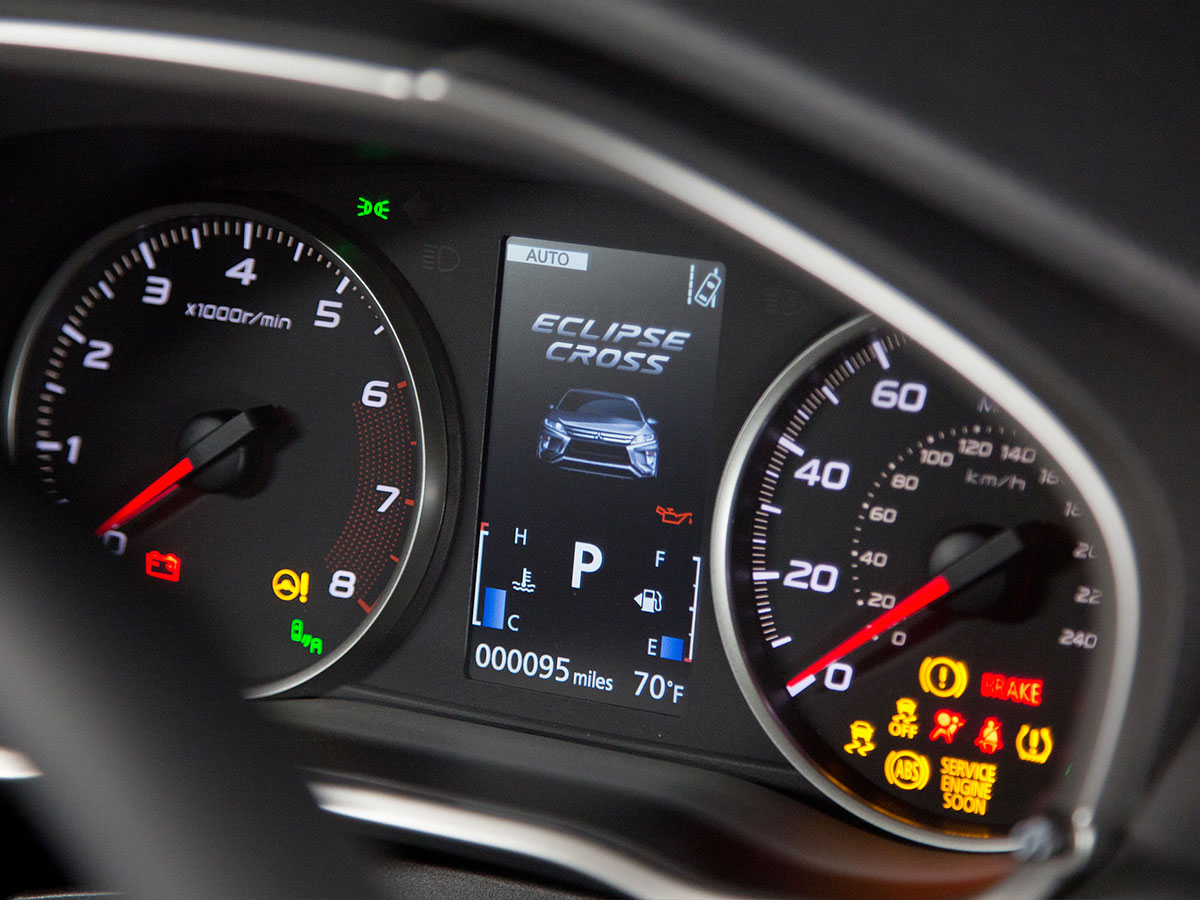 Recommended Every Service
Bring your vehicle in for a Multi-Point Inspection at NO CHARGE. From inspecting belts and hoses to checking tire pressure and battery terminals, our Factory-Certified Technicians will make sure your vehicle is in great shape.
Mitsubishi Multi-Point Inspection Services in Albuquerque, NM
Most Mitsubishi owners know by now that their owner's manual should be taken as gospel. Within your owner's manual, you'll find service intervals for just about every component of your vehicle, indicating exactly when (whether on a mileage basis or a time basis) you need to replace worn-out parts or products. The smartest Mitsubishi owners follow their service intervals to a T. But even they will likely experience surprise services due to their driving styles, where they drive, what types of roads, what the weather is like where they live, and several other factors. Multi-point inspections at Fiesta Mitsubishi are provided to help all of our customers fill in the gaps between service intervals and give them peace of mind that their vehicle does not need any additional services.
When to Schedule a Complimentary Multi-Point Inspection at Fiesta Mitsubishi
There are two ways to take advantage of our complimentary multi-point inspection services at Fiesta Mitsubishi: proactive maintenance or reactive repairs. For those using our multi-point inspections proactively, you'll probably want to schedule at least one per year so that our highly trained, certified technicians can thoroughly inspect every inch of your vehicle for any signs of wear and tear. Multi-point inspections are also a great way to respond to any troubles you may have with your Mitsubishi. This service allows our certified technicians to analyze and diagnose the root of those problems. We encourage all of our customers to schedule at least one annual multi-point inspection at Fiesta Mitsubishi in Albuquerque, NM, and you always know that you can have one scheduled to address an unidentifiable problem at any time.
Save on Maintenance and Repairs Today!   
Genuine OEM Parts and Products for Replacement Services
Your multi-point inspection might come back with results that indicate your vehicle is in pristine condition and doesn't need services right now. If not, though, and your certified technician has identified a problem that needs immediate attention, know that genuine OEM parts and products are exclusively what we will use to resolve the issue. That's why our Mitsubishi multi-point inspections are the best in the Albuquerque, NM area - they either give you peace of mind that nothing is wrong, or you get peace of mind that the problem is fixed with genuine Mitsubishi parts.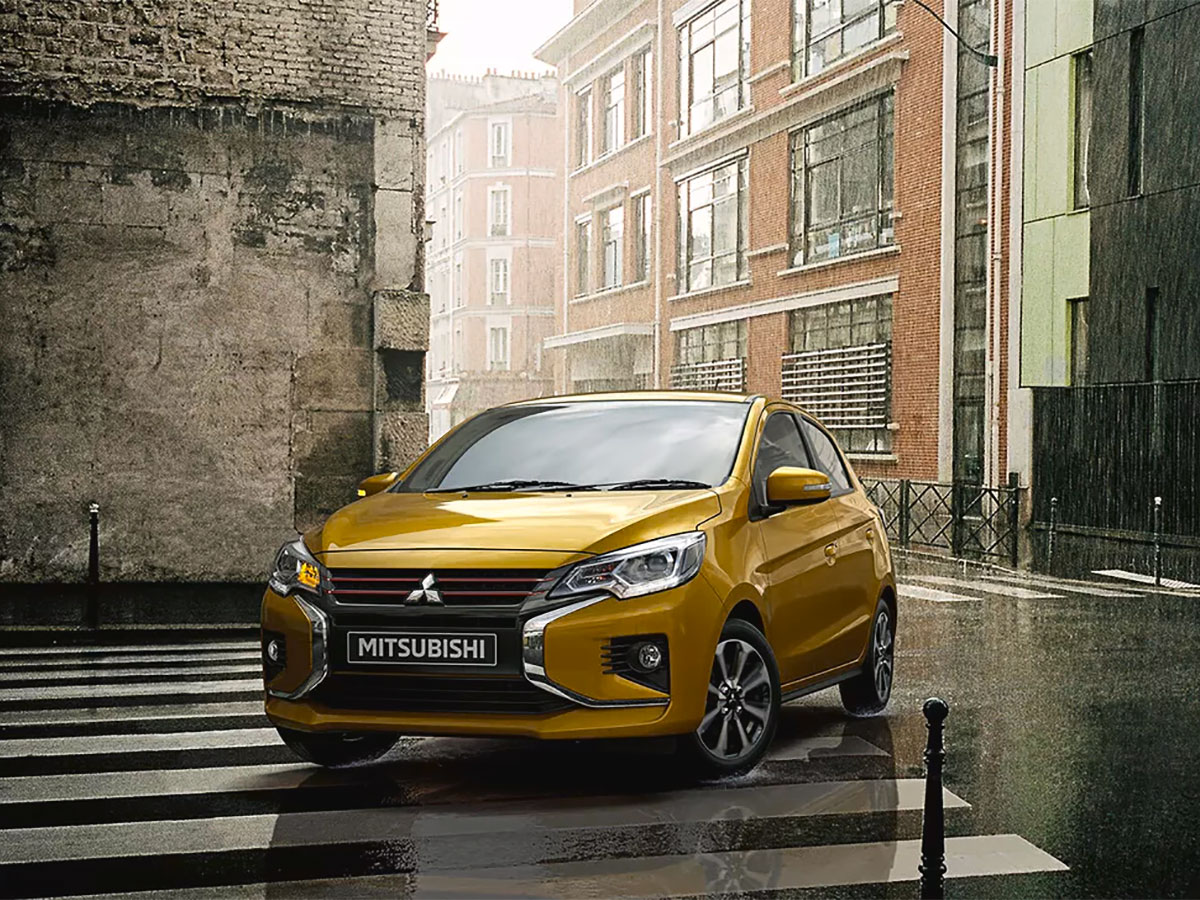 Additional Services:
Synthetic Oil Change
Diesel Oil Change
Tire Rotation
Battery Replacement
Four-Wheel Alignment
Transmission Fluid Exchange
Brake Pad Repair
Multi-Point Inspections Aren't Our Only Complimentary Service
Apart from multi-point inspections at Fiesta Mitsubishi, our other complimentary services include Lyft services, as well as beverages and coffee in our comfortable waiting area or outdoor seating area. Schedule your complimentary multi-point inspection online with Fiesta Mitsubishi in Albuquerque, near Carnuel, North Valley, Rio Rancho, and South Valley, and make the most of the rest of our complimentary amenities as well.
Schedule Service
Fiesta Mitsubishi Service Department Amenities
Complimentary Wi-Fi
Complimentary Beverage & Coffee Bar
Newspapers & Magazines
Vending Machines
Certified Technicians
Complimentary Lyft Services
Comfortable Waiting Area
Flat Screen TVs
Outdoor Seating/Waiting Area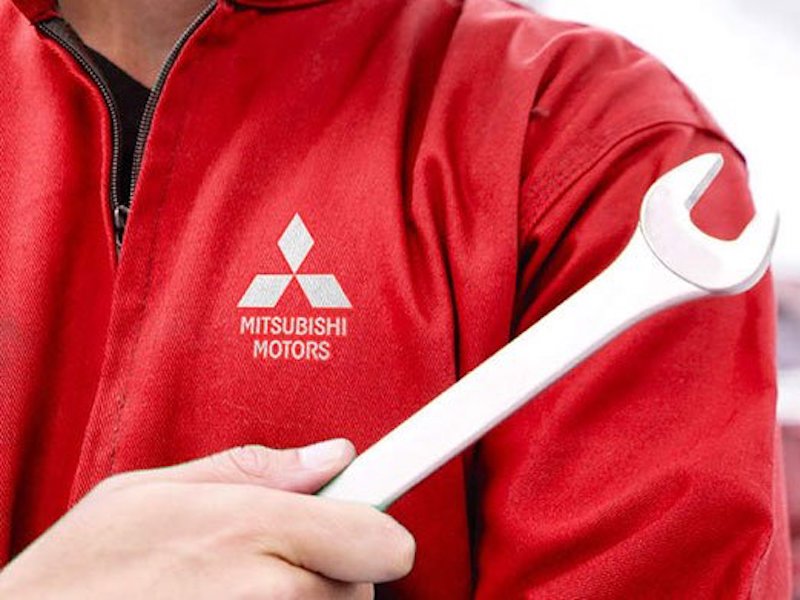 ---
FIESTA MITSUBISHI

7300 LOMAS BLVD NE
ALBUQUERQUE, NM 87110